Gardening Classes
Join us every Saturday morning and learn from the best in Central Florida!
All classes are FUN, FREE and FABULOUS
Saturday morning from 9am – 10am
(with the exception of holidays)
We invite you to learn fror your environment!
Looking forward to seeing you here!
Hours of Operation:  Monday – Saturday 8:30 AM – 5:00 PM and Sunday 10:00 AM – 4:00 PM
Address: 2010 E Lake Drive, Casselberry, FL 32707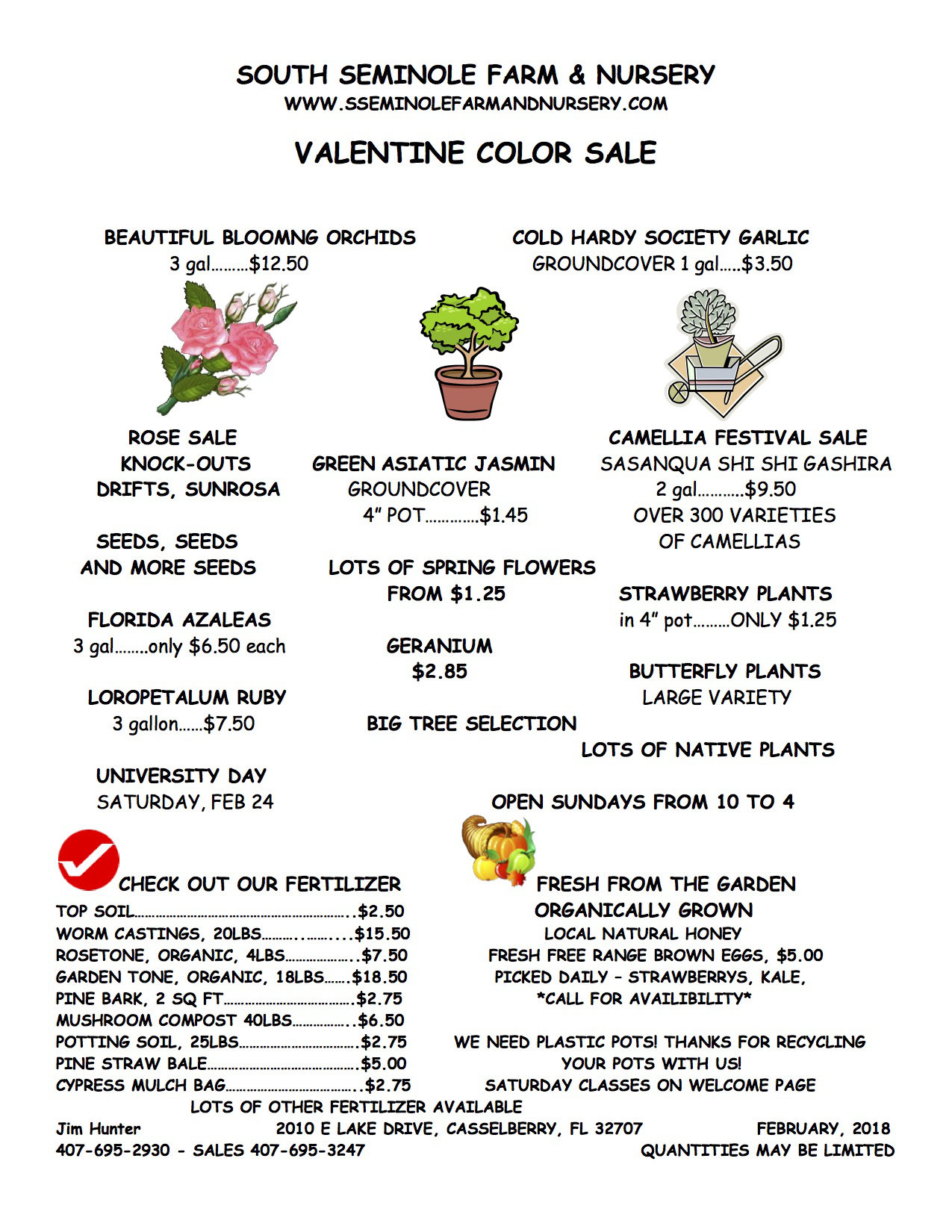 Recent Articles and Videos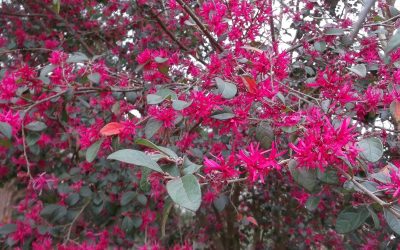 Wow! Is an expression often used when seeing a Loropetalum in full bloom. A former "Florida Plant of the Year", this hardy bush has become very popular in recent years. This shrub has great leaf color, flowers often and is cold hardy. Its foliage is a reddish-purple...